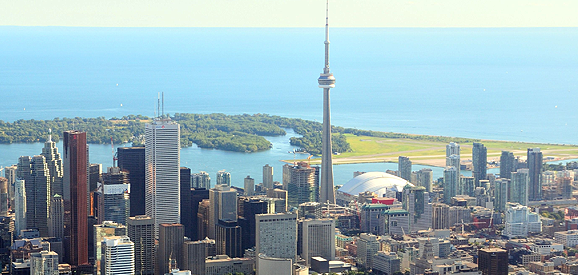 #TorontoOriginal LONG WEEKEND
CHFI is proud to be a Toronto Original and all long weekend, we'll be celebrating other great
Toronto Originals! In fact, Simcoe Day is exclusive to Toronto ... did you know that?
Tweet using the hashtag #TorontoOriginal, text us at 981981 (standard text rates apply) or call us at
416-872-2434 with your favourite Toronto original!
GET 1000 CHFI LOYALTY CLUB POINTS WITH THIS BONUS CODE: TorontoOriginal